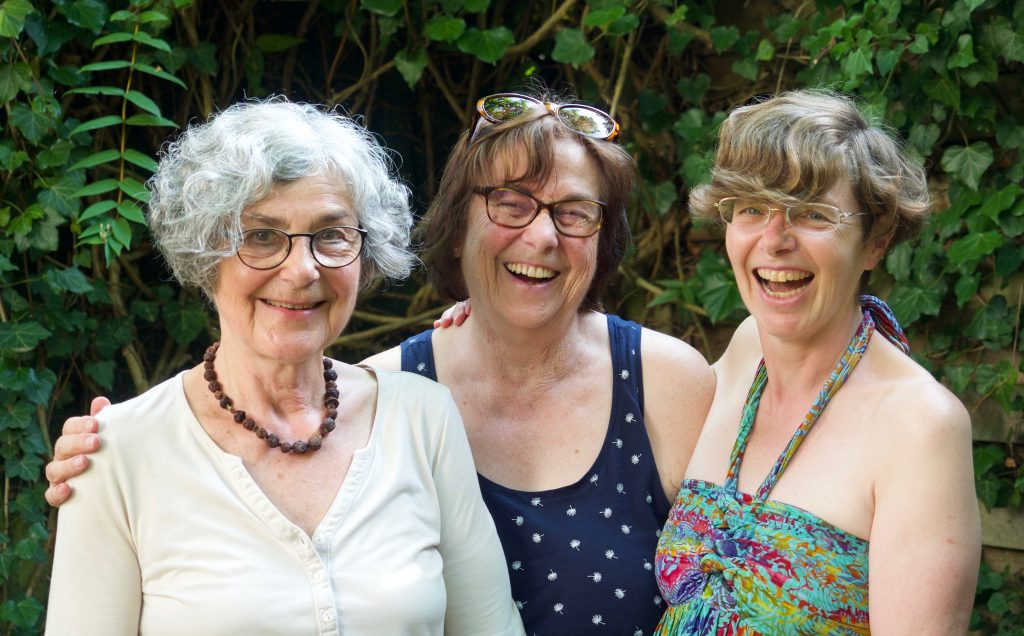 My friend Tony would say: 6 months until Christmas! That is normally a horrifying idea because I don't like winter, but right now, it at least reminds me of the idea that it COULD be cool. It was quite warm—a high of 87 may not sound like much, but for some reason, it feels quite warm. Tomorrow, when we are leaving, it'll hit a high of 96, which is extremely unusual here. Hopefully, it won't be so bad in Frankfurt, where we are headed.
We slept in a little (until almost 8 pm) after getting home last night after midnight, and then had a light breakfast with rolls and yogurt. I did our last batch of laundry while starting on the packing process and dealing with some e-mails, and then Mark and I walked downtown to run our last few errands, which mostly entailed buying baby clothes and a couple of other presents for Kati, Krynn, and Kai. Nothing big, but a few minor little things that we know they love. We also had a light lunch, in an indoor food court with air conditioning, which has some Asian fusion fast food. I had something that could possibly barely pass for sushi (pickled ginger with un-Japanese things rolled in rice, does that count?) and Mark had a lovely mild curry. Then we walked back home around 1:30 and did some more of the packing and organizing, while waiting for our friend Uschi to get here for a quick stop on her way to visit friends in nearby Münster.
Uschi got here about 4 pm, and we walked to the gelateria that we love so much, and that Uschi had never gone to with us or with my mom. Even though it was warm, we took a slightly longer route and the walk did us all good. We had lovely gelato concoctions—Uschi had their cassata, which I had never tried, but I had an ice cream "cup" with hazelnut gelato, cream, hazelnuts and halzelnut syrup, which was delicious. Mark had a rum-raisin cup, and my mom picked her own flavors to combine. Then we walked back home and had some coffee (Mark didn't, but he was a good sport and sat with us, even though the translations remained partial as we chatted about our trip and Uschi's plans for upcoming trips this summer and fall. She had to take off around 6 to continue on to her friends, and after she left, we did a bit more packing, and I gave Imke a couple of short lessons for using the essential functions of the older I-pad that we had passed on to Judith and that Judith now passed on to her. She actually really liked the idea of just being able to use it by touch, and the way she can download and look at photos that we send her by e-mail is much more intuitive on the i-pad than on her computer. So she warmed up to the idea fairly quickly. But I wish we had had a few more days to answer questions that will inevitably come up. I remember my first i-pod and not being able to figure out how to make things work because swipe, enlarge and shrink were not intuitive at all! Now it is all second nature.
Then we had a traditional bread-and-cheese dinner and Mark and I went for a farewell walk through downtown Osnabrück for about an hour. It had cooled down nicely after a hot day and we really enjoyed it. We were home about 10, took showers, and called it a day!